Rocket your Sales with Pay Here Marketing's Best-in-Class Automotive Marketing Solutions
Marketing Solutions for Every Budget
We know that dealership marketing isn't one size fits all, so we designed our programs with that in mind.
Pay Here Marketing is a unique Digital Marketing Agency that solely focuses on targeting in-market online vehicle and auto loan shoppers. Whether you're looking for more Buy Here Pay Here or Retail consumers, we're masters at bringing more opportunities to you.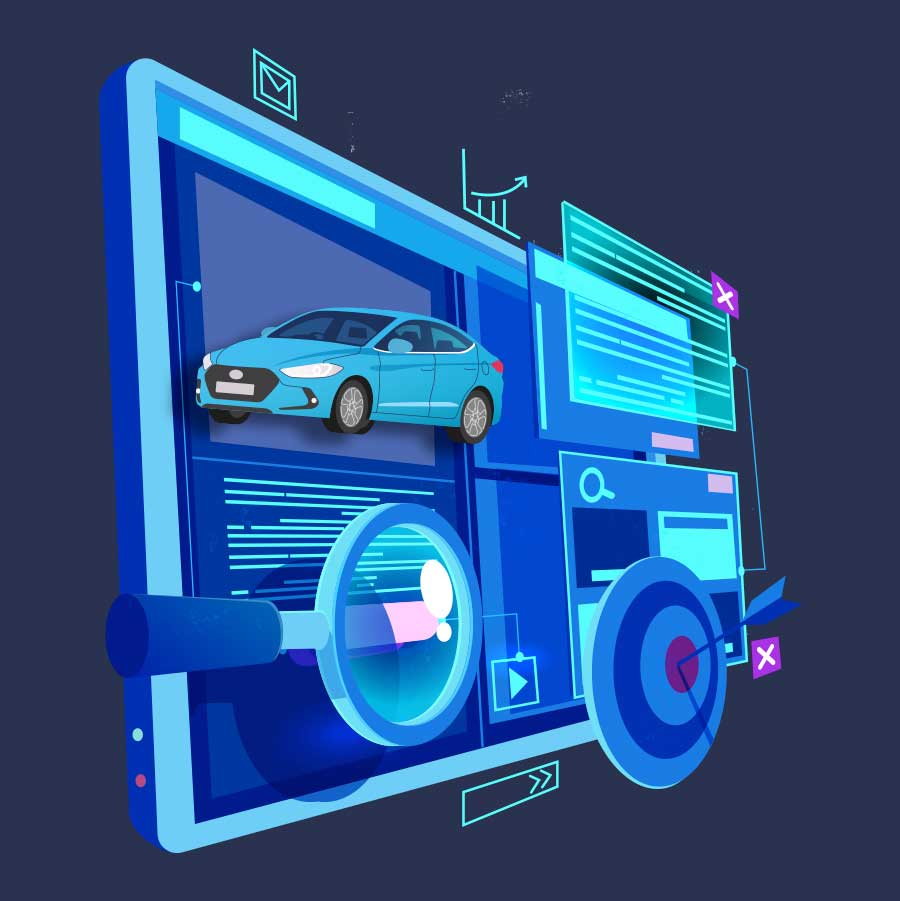 Turbo charged Lead Generation Machines
We help you increase lead conversions and sales volume by enhancing your customer's experience.
It's easy to get started with us, request a demo and we'll show you how to optimize your digital presence to boost your profits.
Focused on targeting active online vehicle searches and auto loan shoppers. We serve both BHPH and retail dealers. Our strategies can be set up quickly with an affordable minimum budget to get started. Our solutions are turn-key and includes administration & optimization, landing pages/forms, phone number tracking, lead routing, and reporting.
You may think you've already made this process easier; we guarantee you haven't. Changing your website credit application to our Smart Credit Forms will immediately generate additional leads overnight… And we mean overnight!
Smart Credit Forms make applying for an auto loan a truly personalized experience with variable responses based on specific criteria you choose. We integrate with 700 Credit and most dealership management systems so you don't have to bounce between systems. Let us show you current dealer results, we're confident you'll make the switch!
Generate more leads and maximize your dealership profits with our dealer technology tools.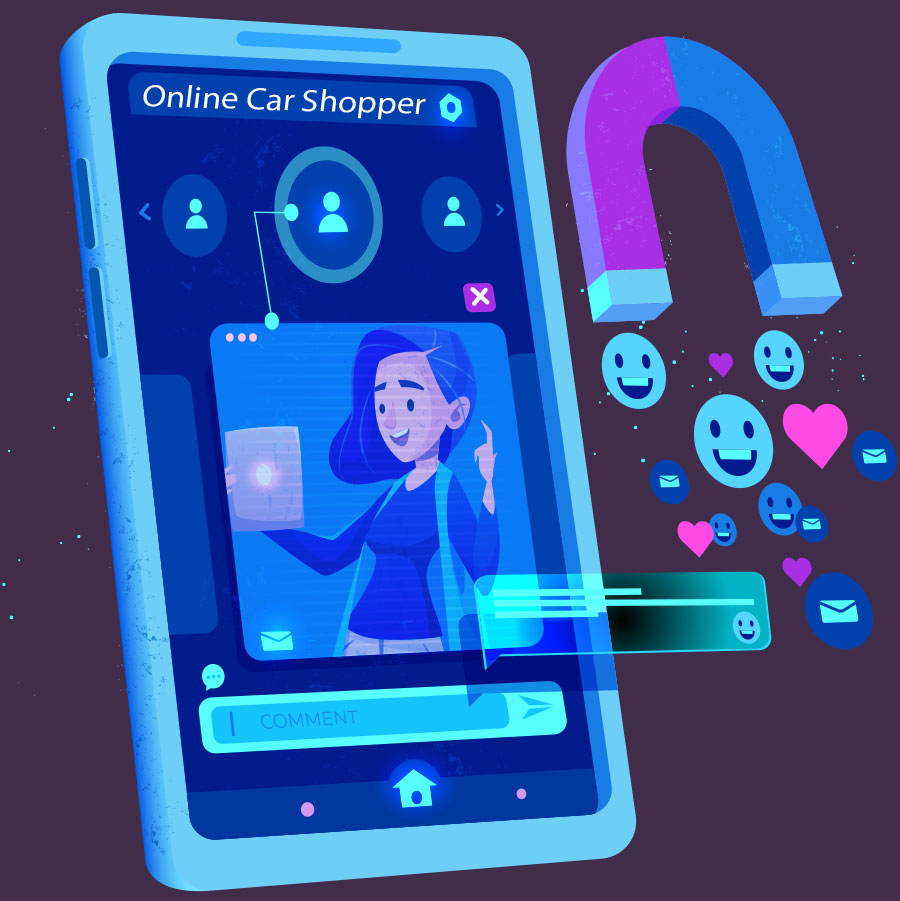 Maybe you're not ready to go all-in with a full-service agency relationship but want a campaign and professional creative assets that you can get online quickly and leave running for a few months. Select one of our pre-made campaigns, select a budget level, and we'll get you in the market fast with no hassle!
Don't take our word for it
Read what our Dealer Partners from all over the country have to say about our Marketing Services.
"We began using search engine marketing to increase our customer application count to help us build a better portfolio."
David Johnson, Cherokee Auto Sales
"Finally someone has perfected marketing for Buy Here Pay Here Dealers."
Lee Cavender, Cavender Auto
"The impact was almost instantaneous; when they turned on the system the calls and applications started coming in."
Hudson Biondo, Master Cars Auto Sales
"The system helps my team follow up and never miss an opportunity."
Steve Campbell, Auto Credit USA
An Unparalleled Marketing System Designed by Automotive Professionals for BHPH and Retail Used Car Dealers
We bring World-Class Digital Advertising and 20+ years of Automotive Industry experience to your dealership
Are you ready to DOMINATE your market?